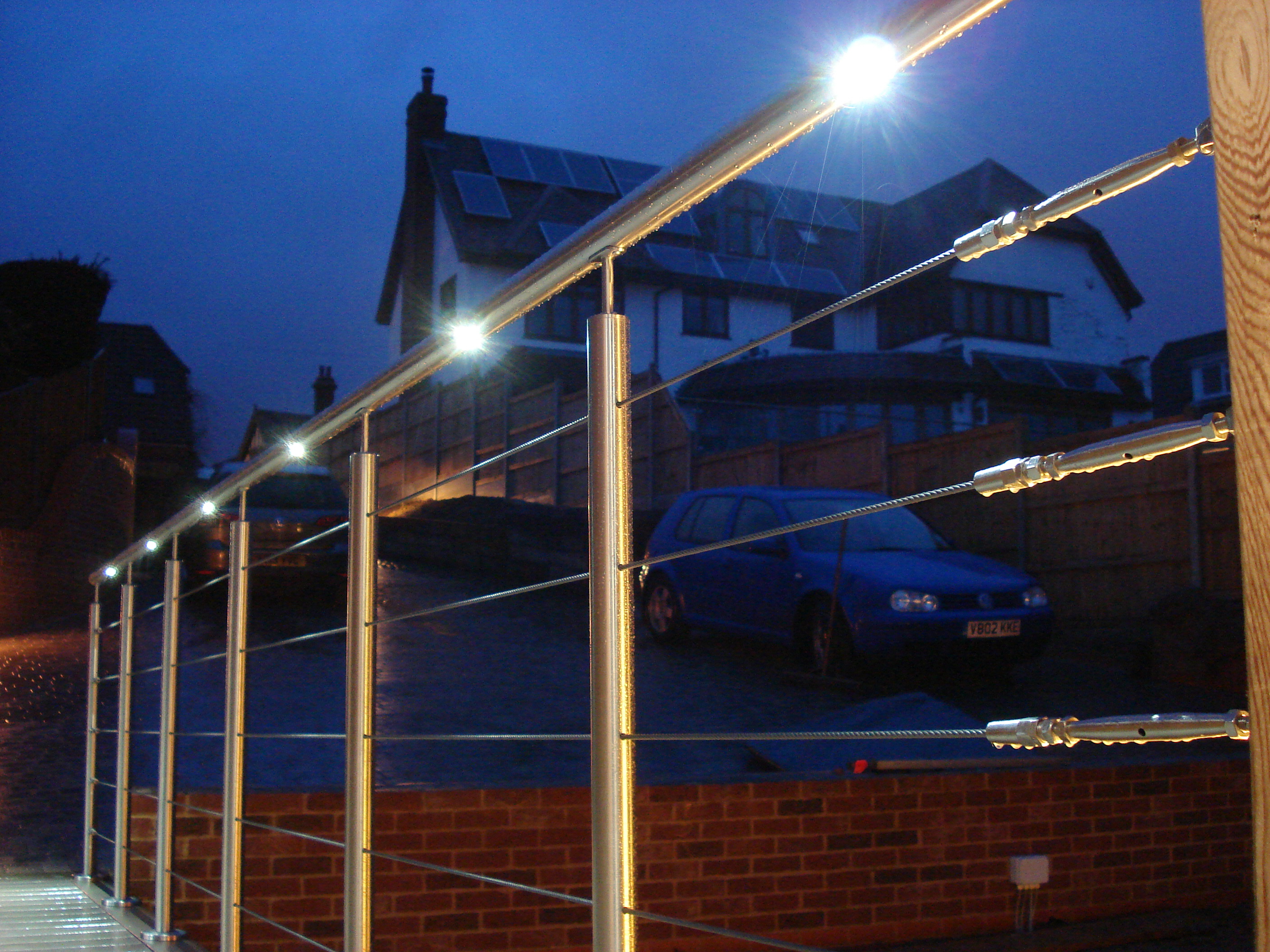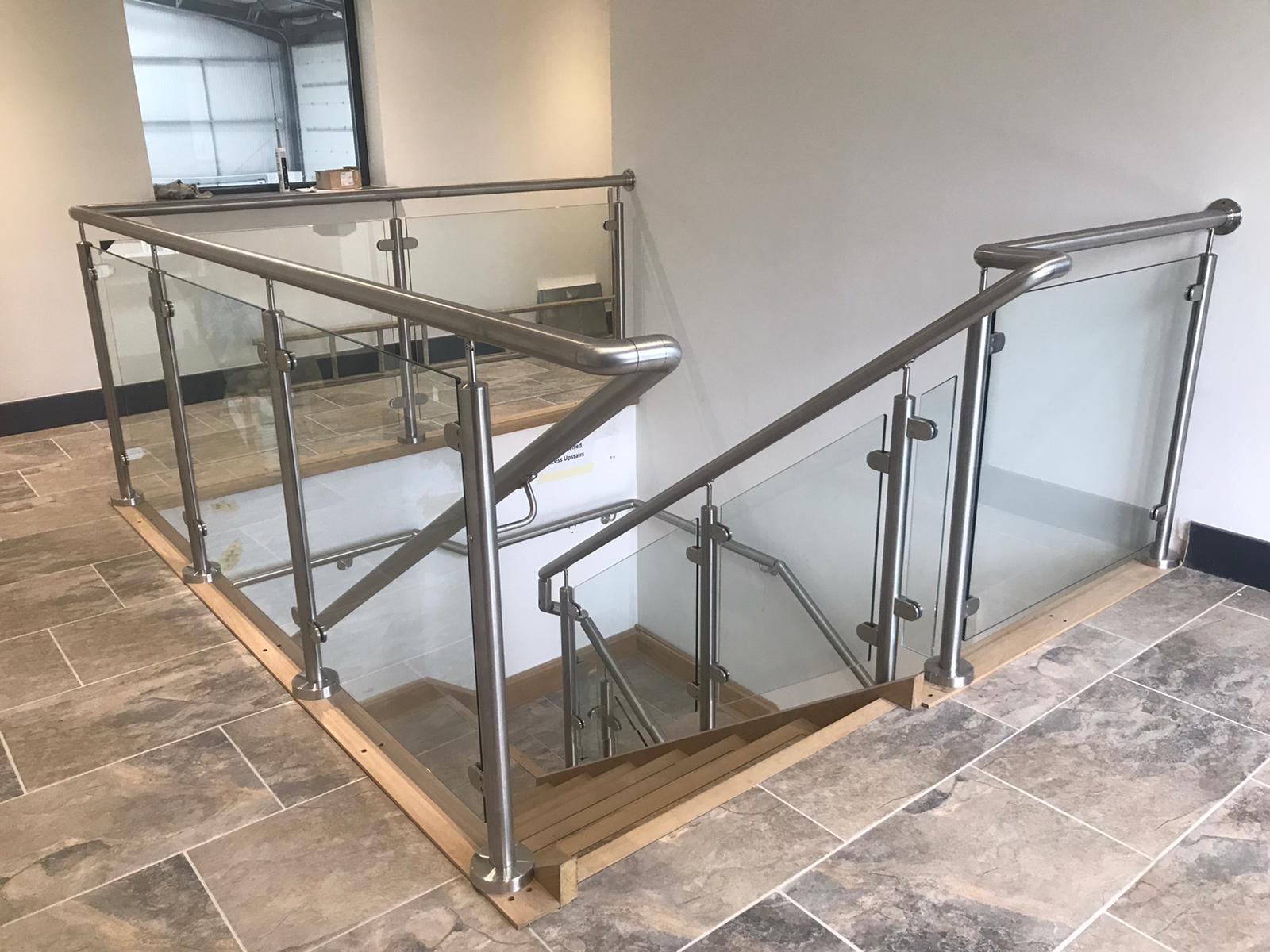 Sentinel is a stylish component-based system of handrails and balustrade. It is available in either Grade 316 for external applications or grade 304 for internal use. The product can have a satin or bright polished finish and individual LED lights can be factory fitted if required.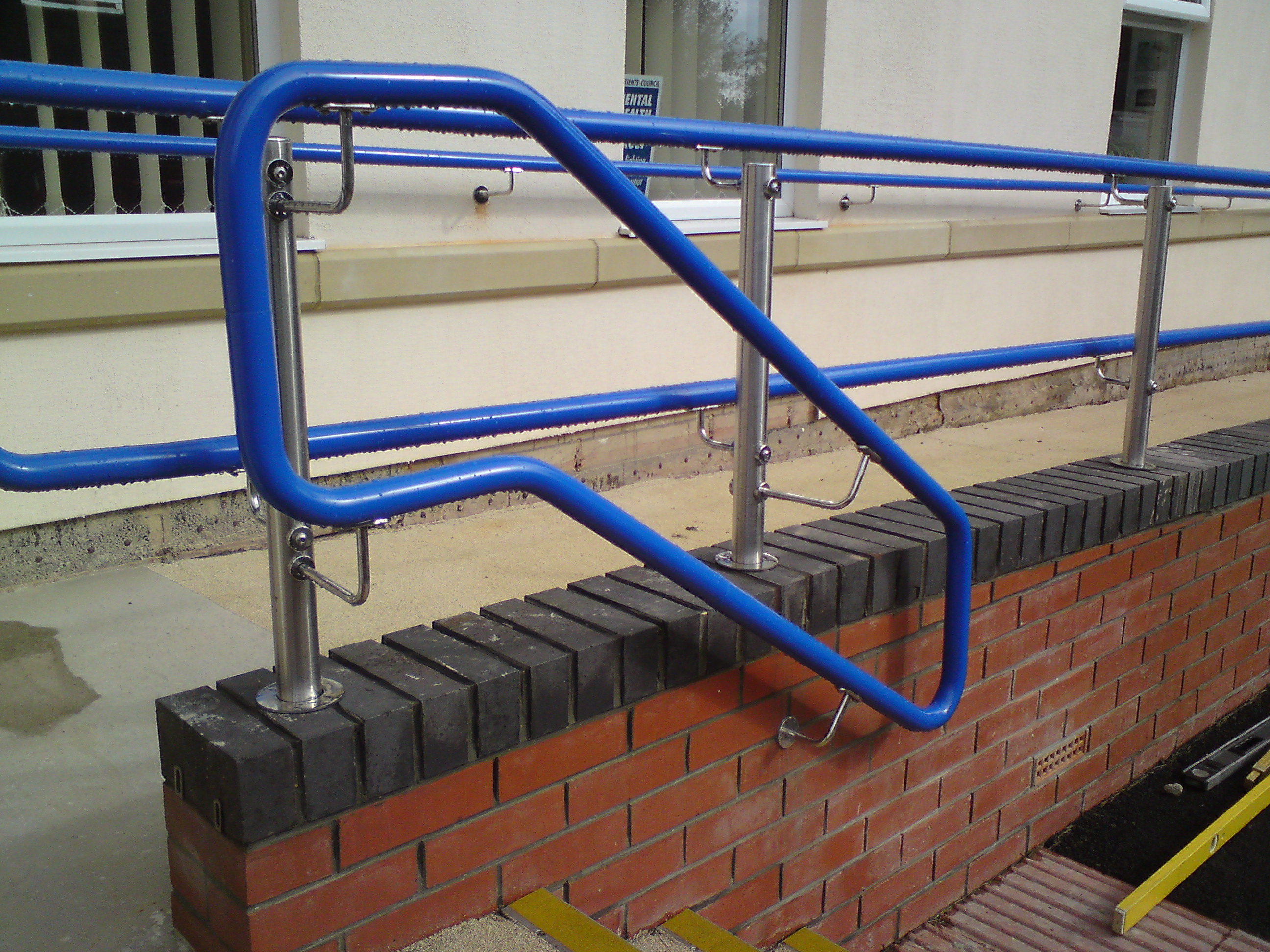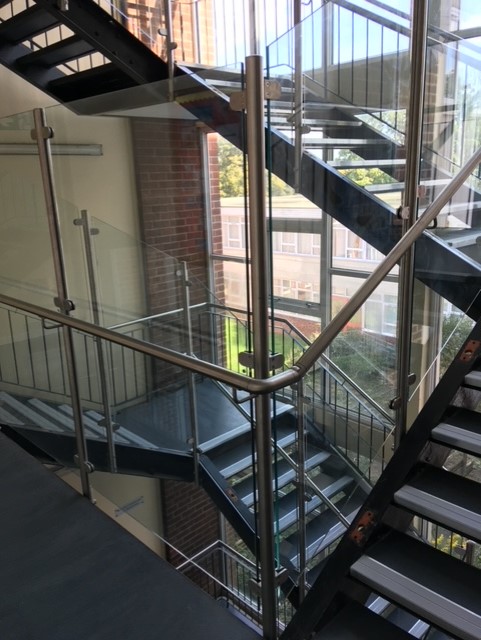 A variety if infill panels are available and should DDA handrail be required, then our
Stargard, PVC sleeved handrail which is the original warm to the touch handrail, is ideal.
We can also fabricate the handrail which means less visible joints. (Stronghold Product)
Sentinel is ideally suited to Healthcare, Education, Public or Commercial buildings.
Find out more about Sentinel here.